Praia Airport Expansion and Modernisation Project (PEMAP)
Project Details: 
Project Location: Cape Verde
Project Value: Euro 32.794 Million
Project End: 31 Dec 2016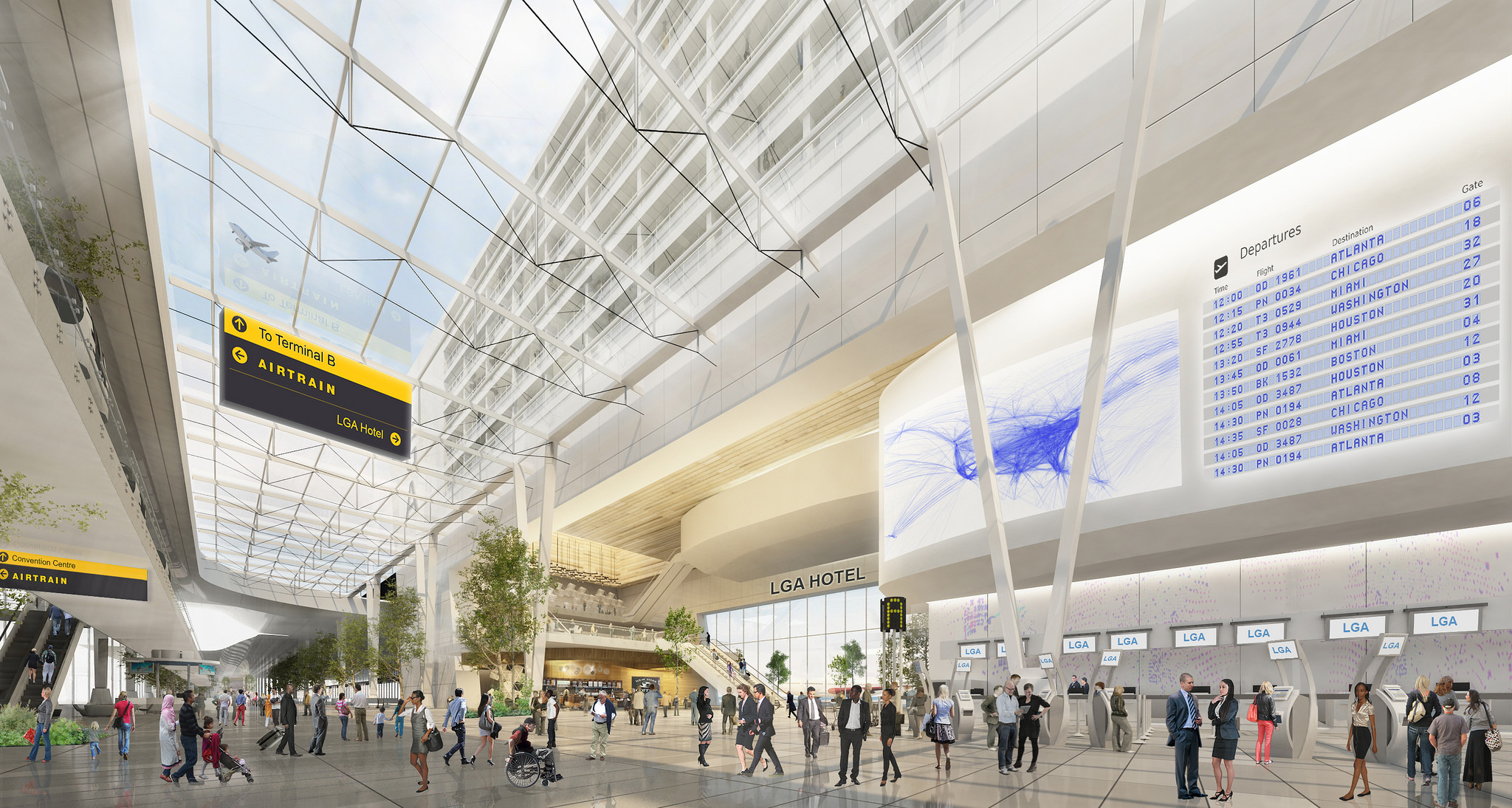 Project Description: 
This project aims to address the air transport demand, especially those needs relating to economic activity and tourism. And also address  projected traffic increase and ensure efficient management of passenger flows at peak periods.
Project Parameters: The following improvements are envisaged under the proposed project :
1) Expansion of the Passenger Terminal
2) Expansion of the Aircraft Parking Area and various Networks and
3) Renovation of the Freight Terminal
The project is divided into two phases :
1) Will be financed by the African Development Bank and
2) which is optional, and for which the prime contractor reserves the right to a longer period of implementation.
Phase 1 components:
Expansion of the passenger terminal and facilities through the construction of a terminal and the renovation of the current terminal;
• Extension of aircraft parking, various networks and signs and equipment; and
• The building of a sewage treatment plant
Phase 2 components:
• Extension of the freight terminal;
• Construction and installation of a new security and fire station (SSLI) (undefined location);
The main objective of the Project is to help boost Cape Verde's Air transport Infrastructure.
For more details follow the below link:
http://www.africagateway.info/sector/Tenders-Transportation