Africa is very well known for its sports enthusiastic from all over the world. Fifty-three African countries have football teams in the Confederation of African Football.
Egypt has won the African Cup seven times and a record-making three times in a row. Cameroon, Nigeria, Senegal, Ghana and Algeria have advanced to the knockout stage of recent FIFA World Cups. South Africa hosted the 2010 World Cup tournament, becoming the first African country to do so.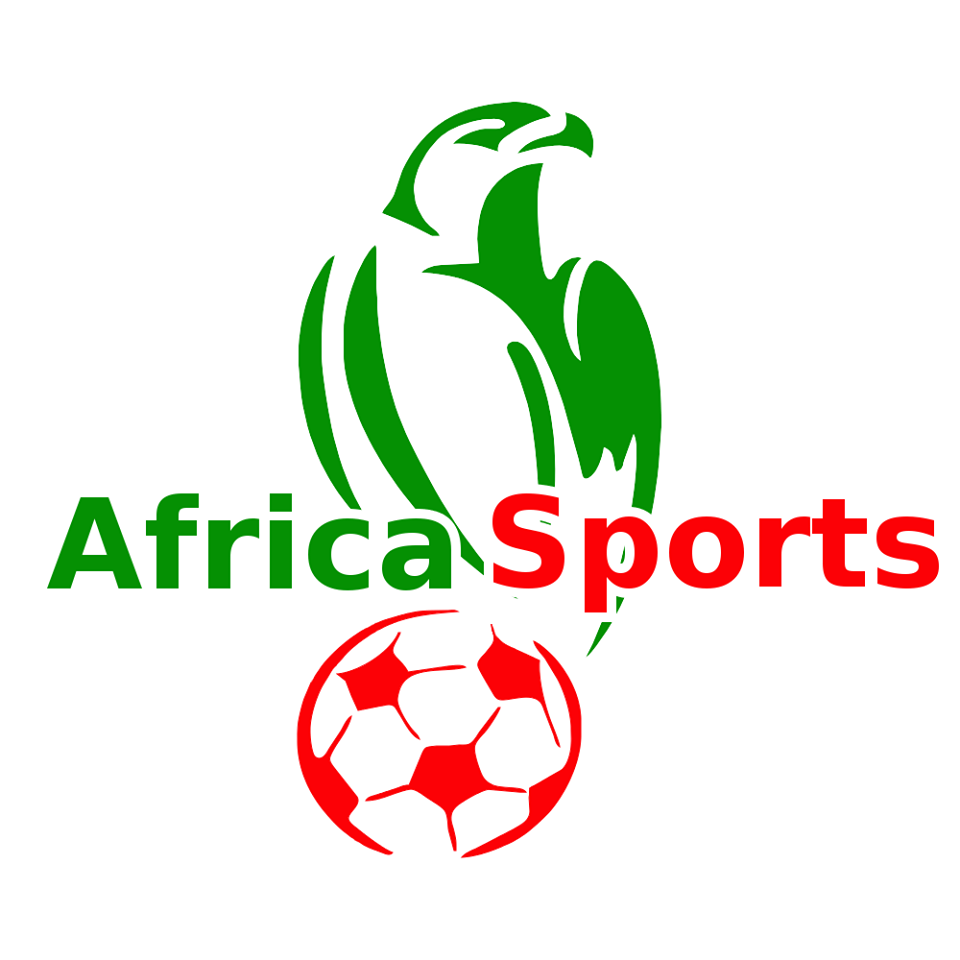 Cricket is popular in some African nations. South Africa and Zimbabwe have Test status, while Kenya is the leading non-test team. The three countries jointly hosted the 2003 Cricket World Cup. Namibia is the other African country to have played in a World Cup.
Morocco in northern Africa has also hosted the 2002 Morocco Cup but the national team has never qualified for a major tournament. Rugby is a popular sport in South Africa, Namibia, and Zimbabwe.
South Africa hosts some of the world's largest marathons and half-marathons. Some of the annual marathons to consider entering in South Africa include the Comrades Marathon, the Two Oceans Marathon, the Knysna Forest Marathon, the Cape Town Marathon and the Loskop Ultra Marathon.
South Africa is scheduled to compete at the 2016 Summer Olympics in Rio de Janeiro from 5 to 21 August 2016. This will be the nation's seventh consecutive appearance at the Games in the post-apartheid era, and nineteenth overall in Summer Olympic history.
Sport as a sector contributes significantly to the economy of South Africa and acts as an attraction agent to destinations.  It is said that 2010 FIFA World cup alone contributed over Rs. 55 billion to the South African economy and created over 4,00 000 sports jobs. Participation in sport and recreation is even recognized by the United Nations as a fundamental human right.
Sport and Recreation South Africa (SRSA)
SRSA is the national department responsible for sport in the country. Aligned with its vision of an active and winning nation, its primary focuses are on providing opportunities for all South Africans to participate in sport; managing the regulatory framework and providing funding for different codes of sport.
The Government is taking various efforts to improvise this sector:
The Department of Sport and Recreation South Africa (SRSA) oversees the development and management of sport and recreation in South Africa.
The SRSA's strategic goals are to:
Increase citizens' access to sport and recreation activities
Oversee the transformation of the sport and recreation sector
Ensure that more athletes achieve international success
Develop enabling mechanisms to support sport and recreation
Ensure that sport and recreation are used as tools to support social cohesion and nation-building.
With the development of the sports sector in the continent of Africa, construction of stadium, sports related tenders and business expansion also see growth. Get updated information on Africa sports tender and notifications with Africagateway.