Uganda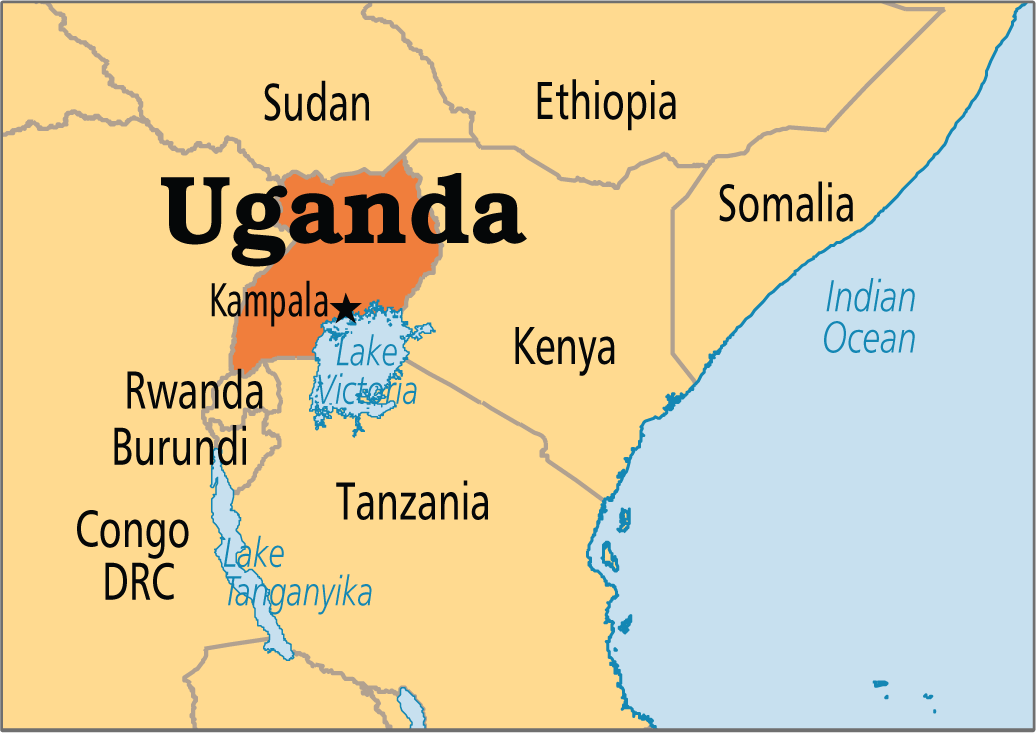 Uganda is situated in the eastern region of the continent of Africa with a total area of 241,038 sq km, surrounded by Democratic Republic of Congo, Kenya, Rwanda, Sudan and Tanzania.
Agriculture is the most important sector of the economy, employing over 80% of the work force. The principal cash crops are coffee, tea, cotton, tobacco, cut flowers, and sugarcane. It generates good export revenue through export of coffee, tea and other products. Uganda has substantial natural resources, including fertile soils, regular rainfall, and sizeable mineral deposits of copper and cobalt. The country has largely untapped reserves of both crude oil and natural gas. Large amount of poultry, cattle, goats and sheep are also raised. There is a prominent fishing industry and much hardwood (especially mahogany) is cut.
The Government of Uganda has used the stock market as an avenue for privatization. Uganda has great potential and is expected to boost its economy in the coming years. Expand your business reach in Uganda through online tenders with Africagateway.
Algeria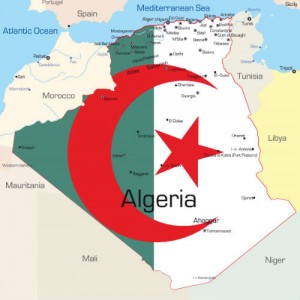 The backbone of the Algerian economy is its energy sector which contributes to around 50% to the GDP and over 95% of its exports. The region is 14th largest in the world for Oil production and has always been known for the fertility of its soil. The agriculture sector contributed to around 8.3% to the GDP and employs around 13.4% of the labor force. An area of more than 30,000 sq km is used to produce cereal grains.
Algeria is the largest oat market in Africa. The other crops cultivated are cotton, tobacco and dwarf palm.
Oil & Gas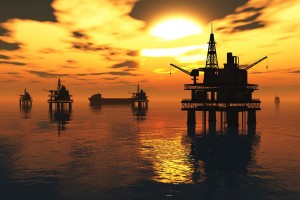 Oil and gas Tenders is of critical importance to the African economy. In fact, it is estimated that 57% of Africa's export earnings are derived from hydrocarbons. Within the continent, North and West Africa is host to the most renowned producers; some of the countries in those regions are also among the most dependent on oil and gas revenues in the world. In recent years, East Africa has also emerged as an exciting prospect for international oil companies.
Telecommunication sector

Africa has been the fastest-growing mobile market in the world during the past five years which in turn presents great opportunities in the telecom sector.
Since the processes of liberalization and privatization have been taken into consideration by African countries such as Uganda, Tanzania, Nigeria, the Sudan, South Africa and Kenya, their telecommunication infrastructures have improved drastically. Many African governments have developed their telecommunication infrastructure by privatizing their former state-owned enterprises.
As a result, the telecom sector in Africa has opened up new vistas of business opportunities.