South African has most of the Construction Projects in Africa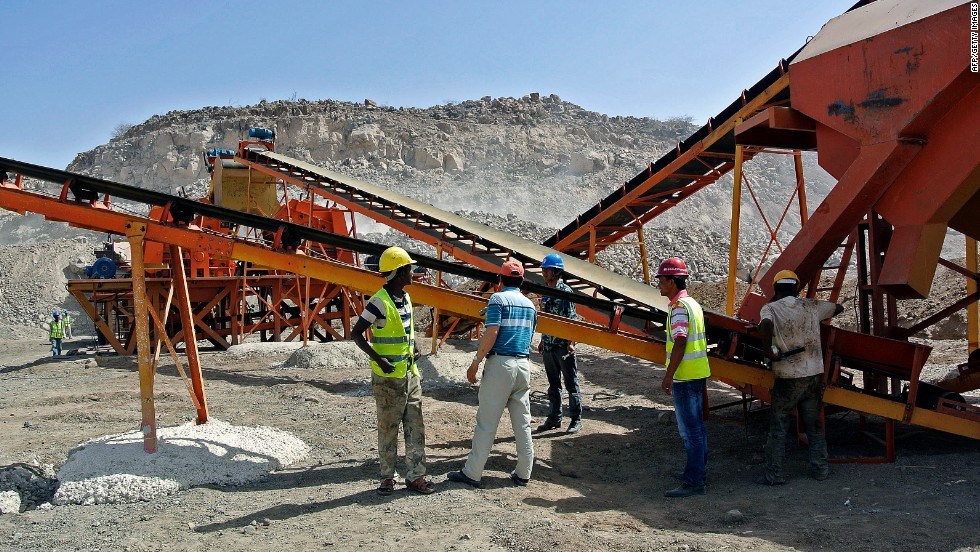 South Africa's construction industry remains one of the economic engines of the country. Construction output in south Africa accounts for 48.2% of the total GDP, followed by Angola  at 12.9% Mozambique  and Zambia at 10.6% each. The construction industry continues to grow despite a slump in the economic growth. Despite these challenges, the industry's long- term growth prospects looks positive with major new  investments in the coming year under the Government's National Infrastructure plan.
With Rising new city projects, development of commercial space business opportunities across the construction and infrastructure poised to grow steadily. According to the Deloitte's report on Construction trend in Africa, South Africa is ranked as the most preferred destination for construction investments. The country accounts for most of the construction project in the continent.
In total 85 of the infrastructure and construction projects in the continent are from South Africa.  Large construction projects in South Africa have a collective worth of 324 billion$. As a result government and other African companies are imperative to invest in the construction sector of South Africa. Across the sector, investments in real-estate accounts for 30% of the construction activity. Large increase in investments is also been  seen in Energy and power projects, transportation projects, mining and shipping projects, and  ports projects. Investments in Energy and power account for largest share followed by oil and gas sector.
Both Private and Public sector undertake construction activities in South Africa. However, the government is the largest financial investor in the construction sector. Government funded project to account for 60% of the market share. Whereas private sector accounts for 24% of the projects. The government is mostly undertaking civil engineering and construction work rather than the construction of residential and commercial complexes.
The emerging economies in the country seek financial assistance from developmental financial institutions to fund large projects. Therefore, Multilateral funding agency projects account for 10% of the total market share in the construction sector. Moreover, government tender notices are regularly deployed associated with the demand of the sector.
Industry development in South Africa is aimed at establishing an internationally competitive industry that enables government contracts with foreign contractors and consultants for the provision of technical assistance, feasibility study and provision of design and engineering services. Tendering opportunities for international/ private bidders are immense across e-commerce, transport and logistics segments. International tenders are floated to encourage foreign participation in the sector. Government invites competitive bidding, Rfp,RFQ to diversify ways of investments in the sector.
With the sector spilling growth Procurement opportunities from the construction sector are bound to surge with new investments flowing in the sector. However, the government is also taking steady steps to ensure that the industry remains vibrant.